NV Passenger Van
MSRP Starting at $36,110
12-passenger seating capacity
12 rear passenger heating and cooling vents
324 seating configurations
5 YEARS/100,000 MILE WARRANTY
Take advantage of America's best truck & commercial van warranty, with Nissan's exclusive warranty of 5 Years/100,000 Mile, bumper-to-bumper warranty. No commercial vehicle has close to the amount of warranty coverage that Nissan offers.

NV PASSENGER IS READY FOR WORK OR PLAY
A bold, modern exterior provides plenty of room for your business to grow. And if NV Passenger is your family vehicle, with sleek lines wrapped around plenty of practical space, it's a handsome addition to any adventure.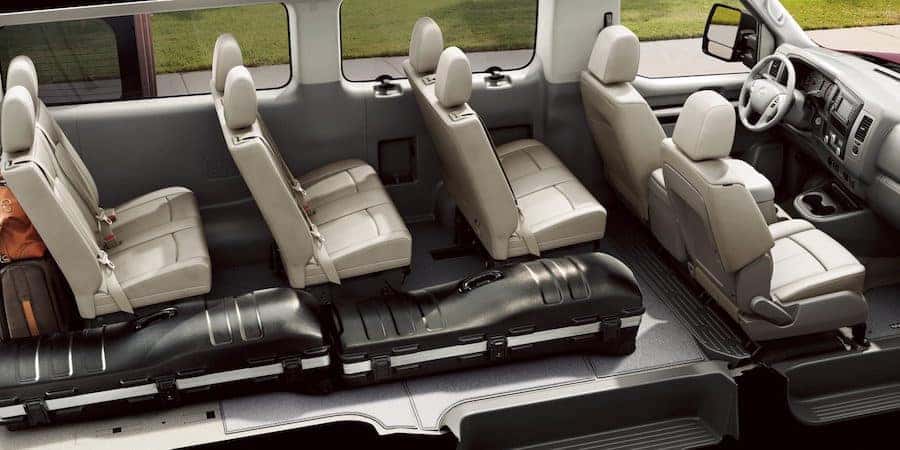 FLEXIBLE SEATING AND CARGO SPACE
What do you want to do today? With a class-leading 324 seating configurations, NV Passenger is up for it. NV Passenger features six easily removable independent rear seats that make it easy to find that perfect combination of seating and cargo-carrying ability. So go ahead and plan that dream vacation or the next run to the local discount warehouse. With easy access for everybody, and up to 218.9 cubic feet of cargo space, you're good to go.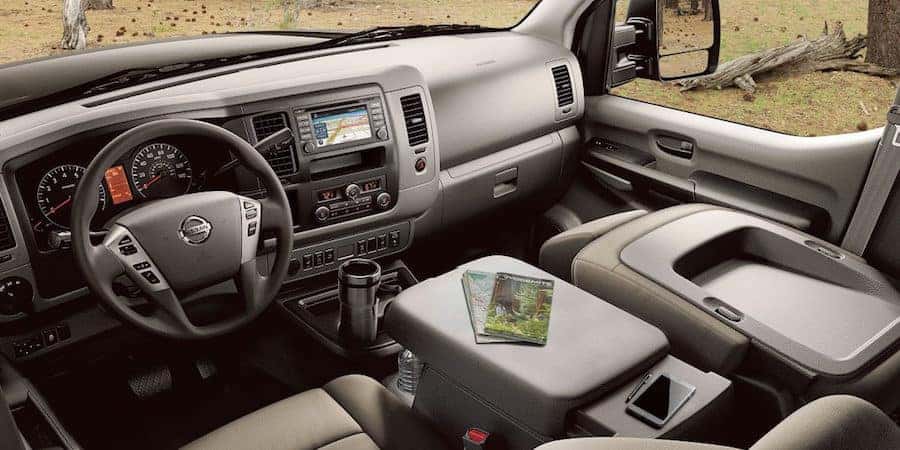 No matter which hat you end up wearing today, NV Passenger helps you excel at all of them, providing outstanding room and superior visibility for easier maneuvering. There's dedicated storage to help keep things in order, and available advanced technology to help keep you on time. Job well done.
COMMERCIAL VEHICLE INCENTIVE PROGRAM
With a choice of an upfit allowance, complimentary and discounted shelving, graphics and upfit packages, NV Cargo helps your hard-working dollar go further.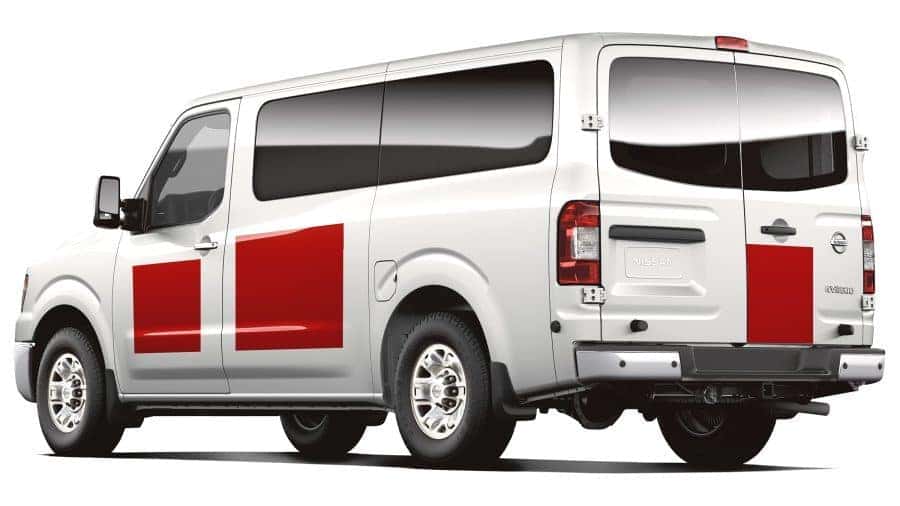 Complimentary NCV Graphics Package includes 40 square feet of custom-designed, professionally installed graphics by Modagrafics.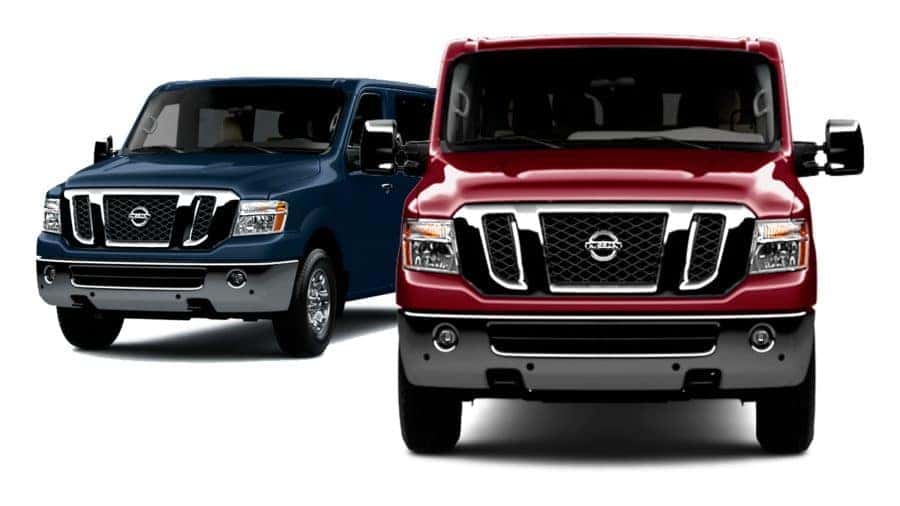 Give your business a powerful boost right from the start with a range of upfit allowance incentives.
TURN BRAND-NEW INTO ALL YOU
GENUINE NISSAN ACCESSORIES
Every Genuine Nissan Accessory is custom-fit, custom-designed, and durability-tested. And each one is backed by Nissan's 5-year/100,000-mile (whichever occurs first) limited warranty (if installed by dealer at the time of purchase). Plus, they can be financed when installed by your dealer at the time of purchase.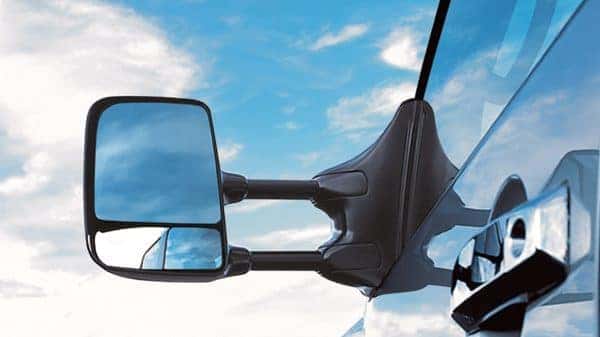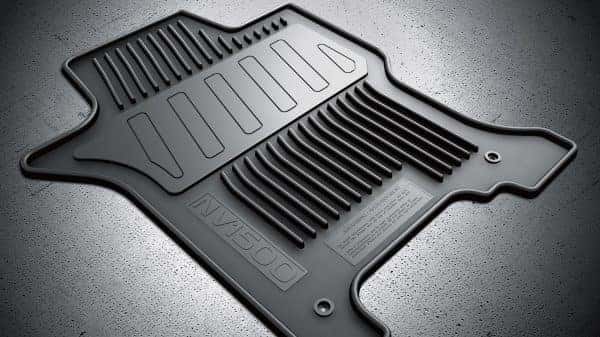 ALL-SEASON FLOOR MATS (2-PIECE SET)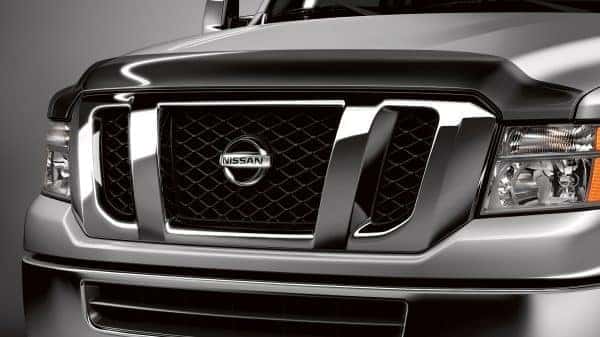 CONTACT OUR COMMERCIAL TEAM TODAY!
We have a team dedicated to helping your business with its commercial vehicle needs. Contact us for any questions you may have, to learn more about our financing options, or to see what accessories we can add to your next commercial vehicle.
1611 Cortez Rd W • Bradenton, FL 34207
Other Vehicles Your Might Like